Wedding Of Your Dreams
No silly upsells, no unnecessary add-ons. Always honest pricing. Our designers work with you from the first meeting to your wedding day.
Start Here
We're now in Wisconsin!
Flowers for Dreams has taken its talents to Milwaukee. It's our first market outside of Chicago and a big step for our young company. Learn more about Why Milwaukee and help us spread the word across Wisconsin.
Get Your Flowers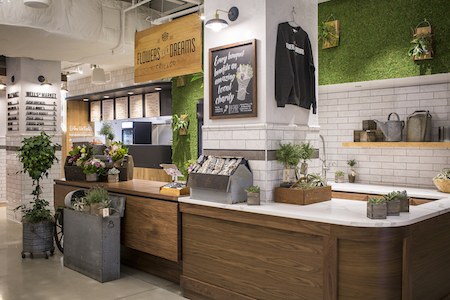 Visit our first storefront
You can now shop Flowers for Dreams right downtown. At the center of Wells St Market on 205 W. Wacker, grab bouquets & succulents from just $15 everyday.
Get Directions >