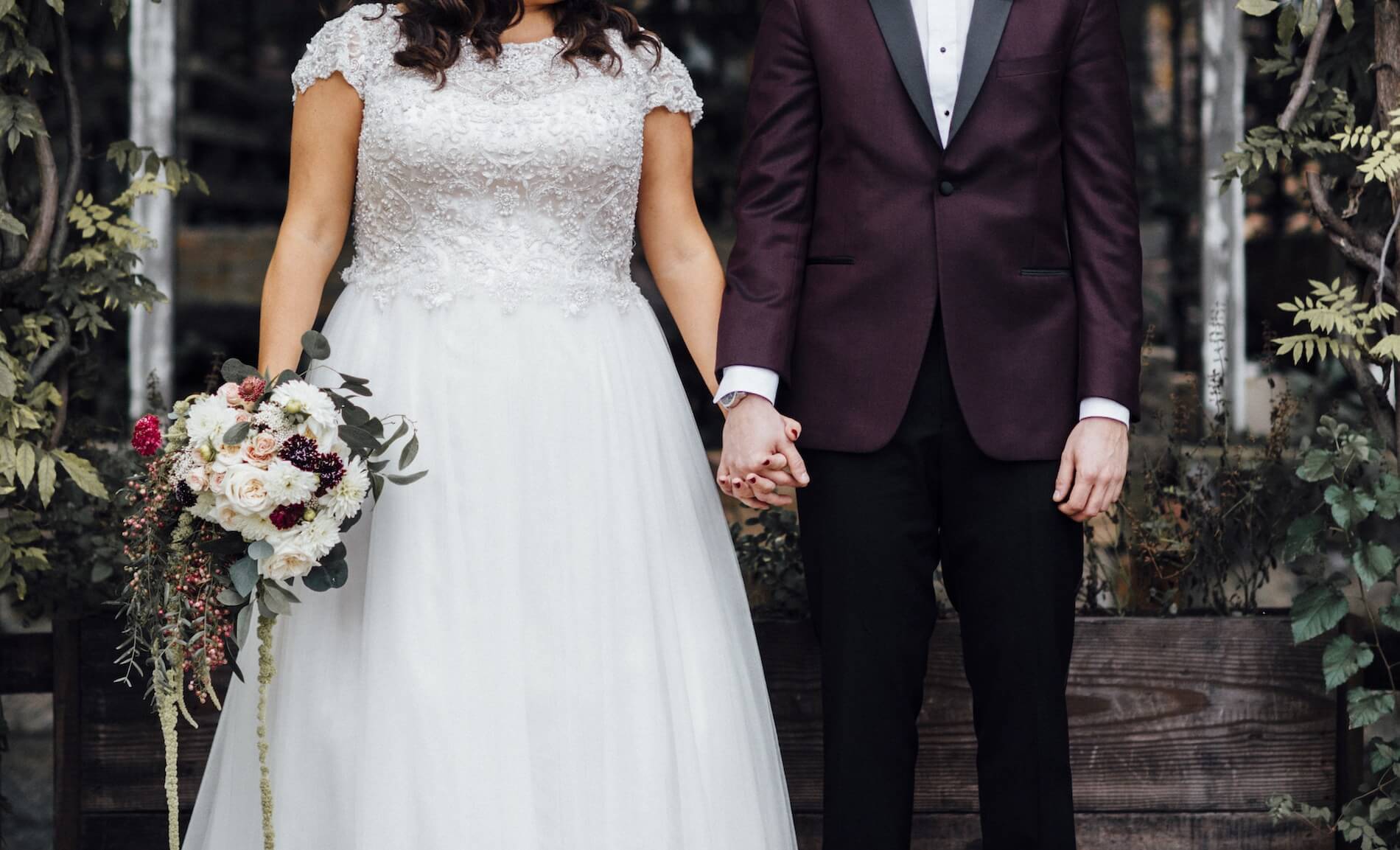 The Wedding Flowers Of Your Dreams
We sift through the clutter and get back to the beautiful basics. Natural flowers with approachable designers and always honest pricing.
Get Started
Build A Profile
Answer some questions about your style and preferences. Give us a date then hit submit.
Match with a Designer
Get paired with one of our amazing floral designers. Meet & leave inspired.
Get Excited
Receive a proposal and book your date, then kick back and leave the rest to us.